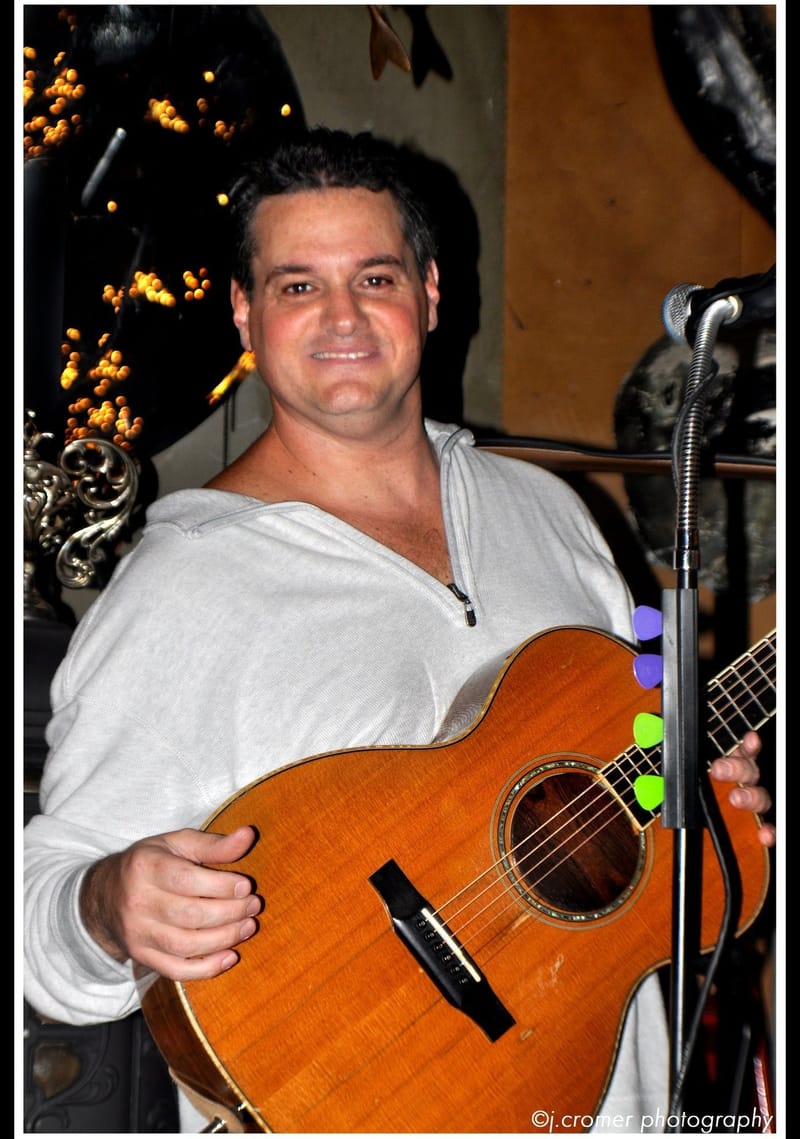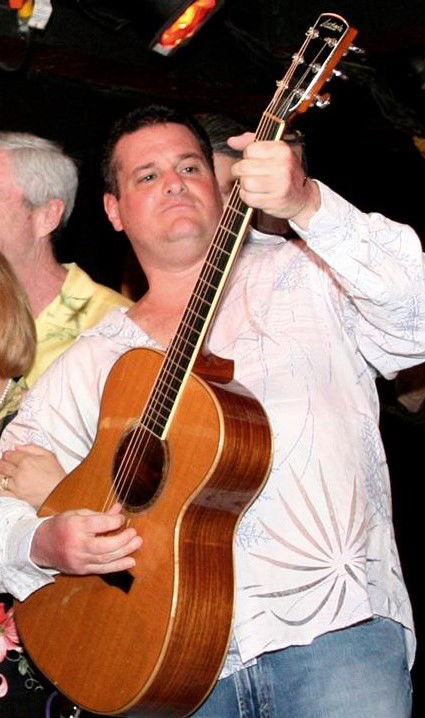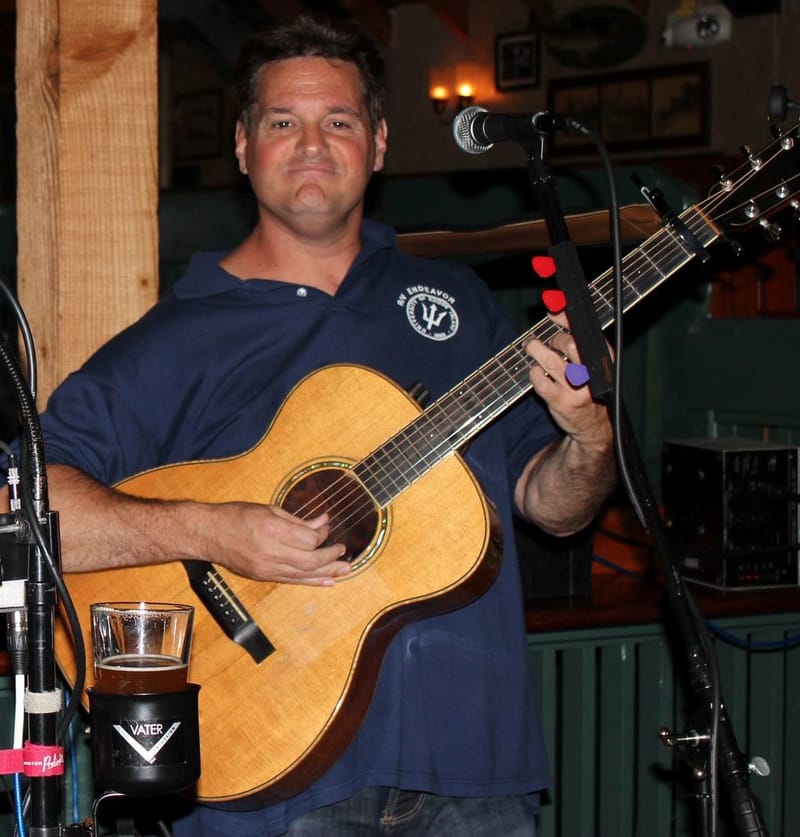 -- Performing at MAMMA MIA'S in Marshfield on Saturday, December 2nd from, 7 to 10pm.
***Call: 781-834-3050 (93 Careswell St., Marshfield MA., Green Harbor)

-- Performing at STEVIE G's in Rockland on Sunday, December 10th, from, 10am to 1pm.
"A great brunch, breakfast, mimosa cocktail, music and more."
***Call: 781-421-3287 (372 Market St., Rockland, MA)

-- Performing at the VOYAGE IRISH PUB on Humarock Beach, Friday, December 22nd from, 7 to 10pm.
***Call: 781-536-8098 (14 Marshfield Ave., Humarock)
"My favorite Irish Pub, great food and the best frozen mudslide anywhere!"

-- Performing at the RANDOLPH ELKS HALL, December 31st, New Year's Eve from, 6 to 9pm. (PRIVATE)***Looking forward to attending PETER MAYER'S, STAR'S & PROMISES, Christmas concert, December 9th in Cambridge MA. (www.petermayer.com)***Look for a 60 seat only show I'll be putting together in Hanover MA, with Scott Kirby this March 15th!